still here cafe in original
12oz / 340g
We partnered with our fabric mill The New Denim Project and a coffee farm in Guatemala to harvest a Still Here coffee bean, fertilized using leftover materials from our denim production process. Watch the process happen here.
Roast: Medium Roast
Process: Washed  
Variety: Specialty grade premium Arabica Catucai coffee beans
Origin: Single Origin
Region: Volcanic-region, Lake Atitlán, Guatemala Highlands
Elevation: 4400-5250 ft
Flavor Profile: Milk Chocolate balanced by an orange and walnut finish
Follow our coffee journey: @stillherecafe 
Liquid error (sections/main-product-coffee line 301): Could not find asset snippets/icon-unavailable.liquid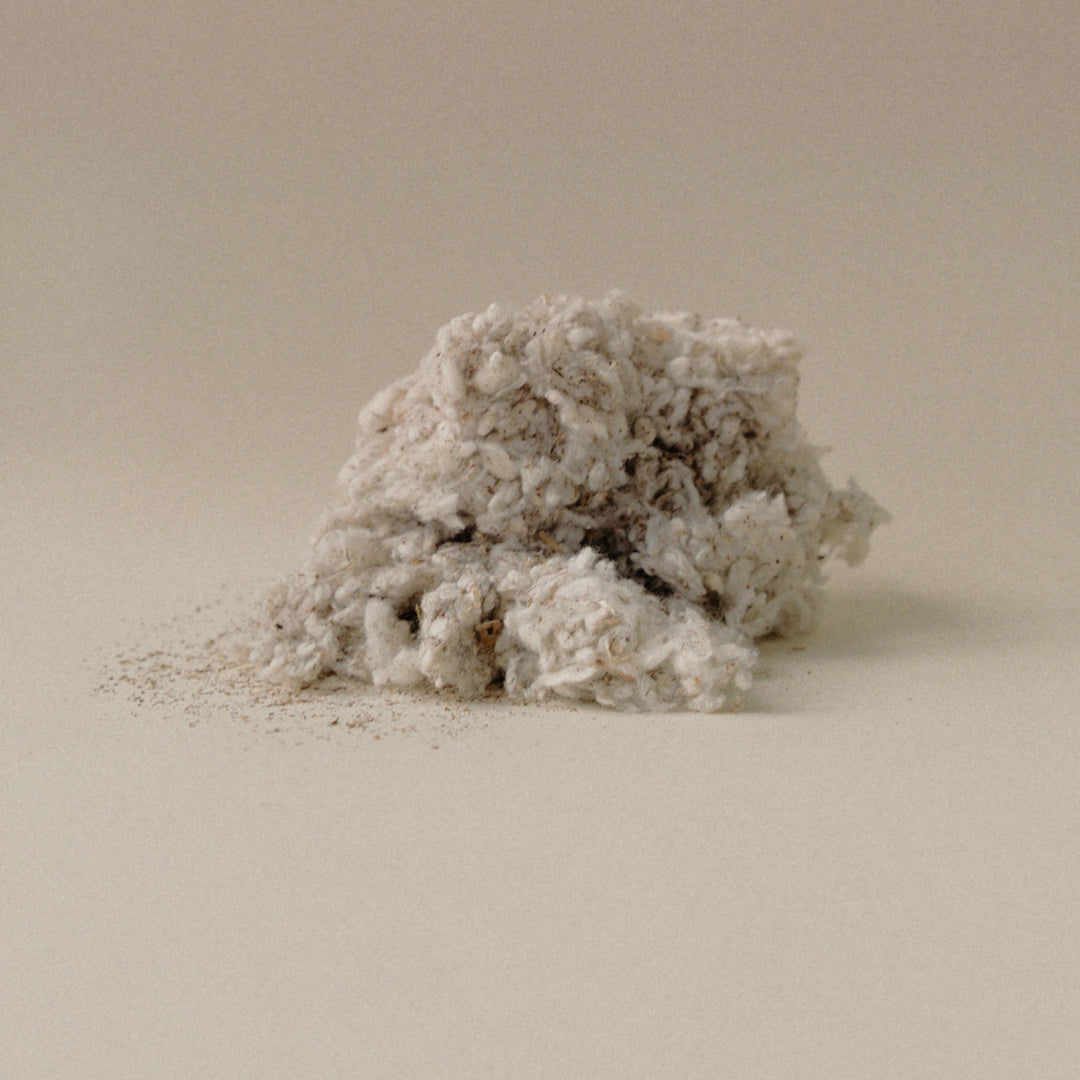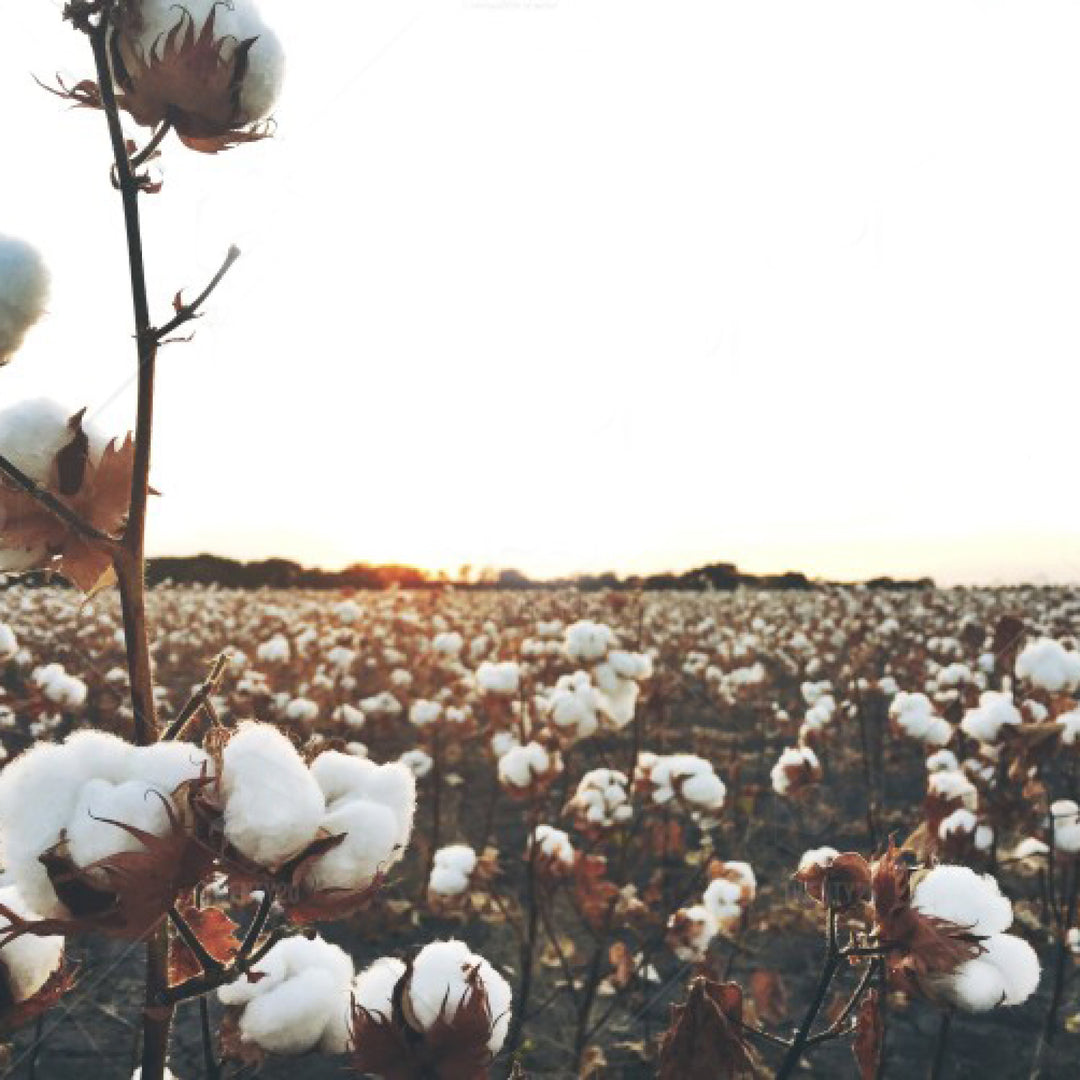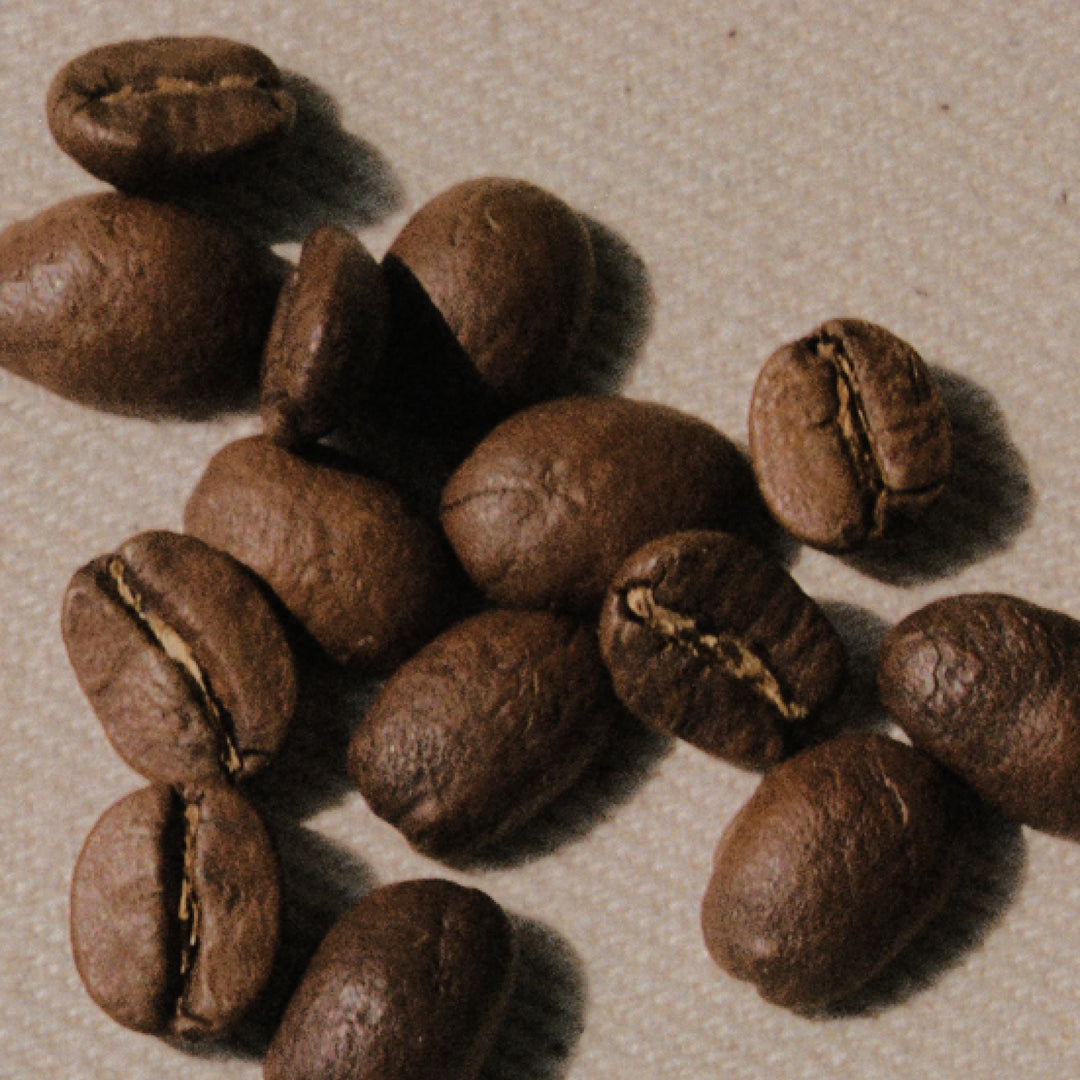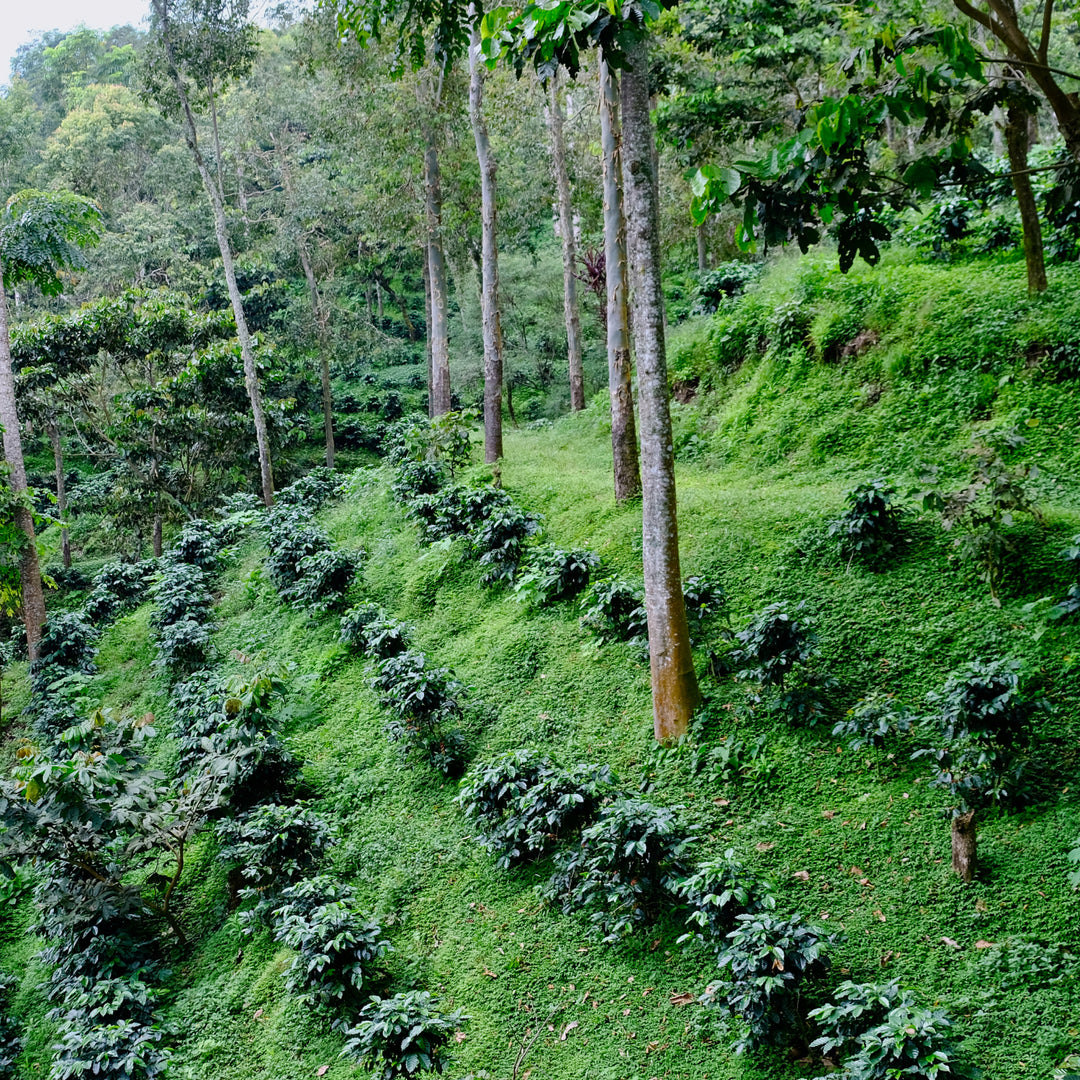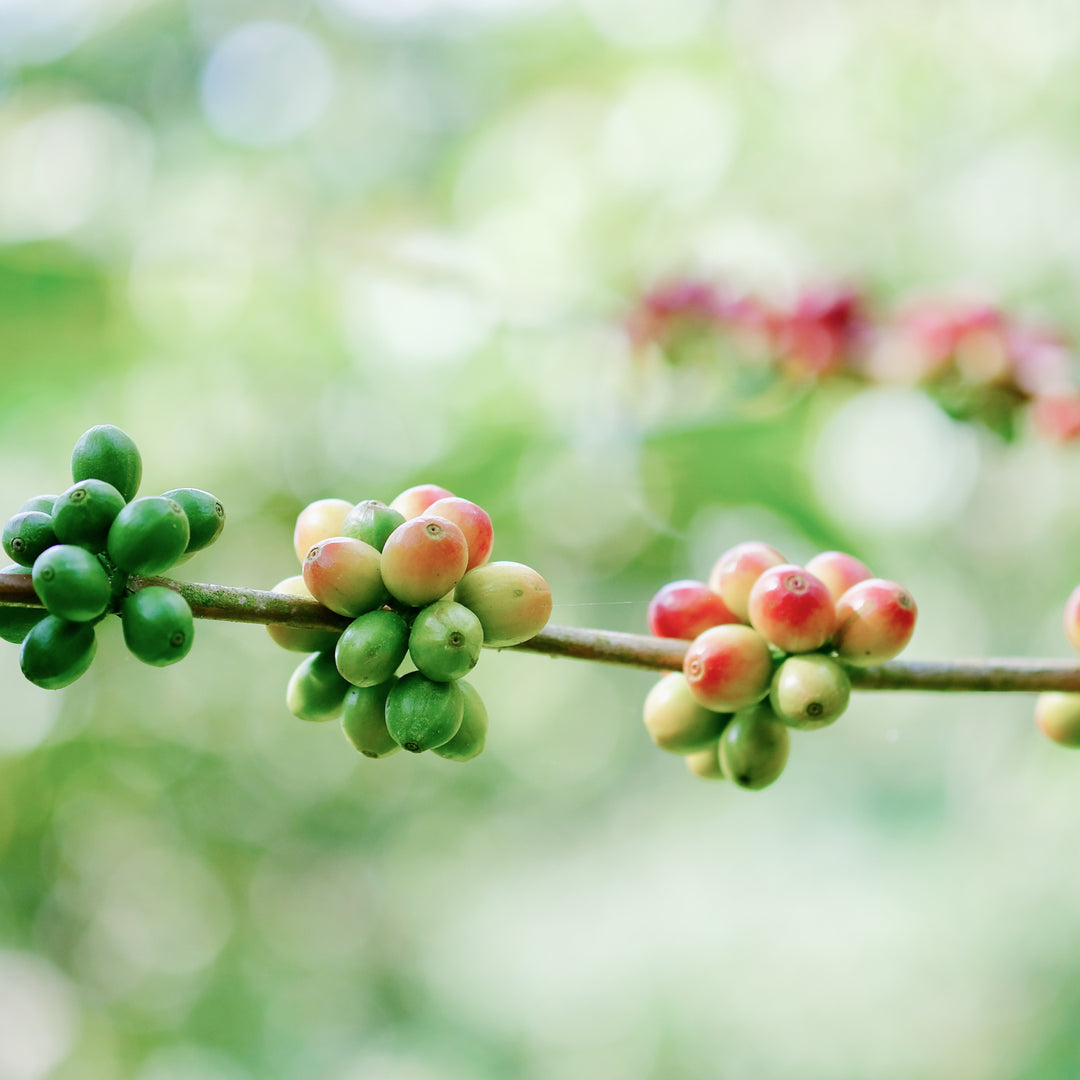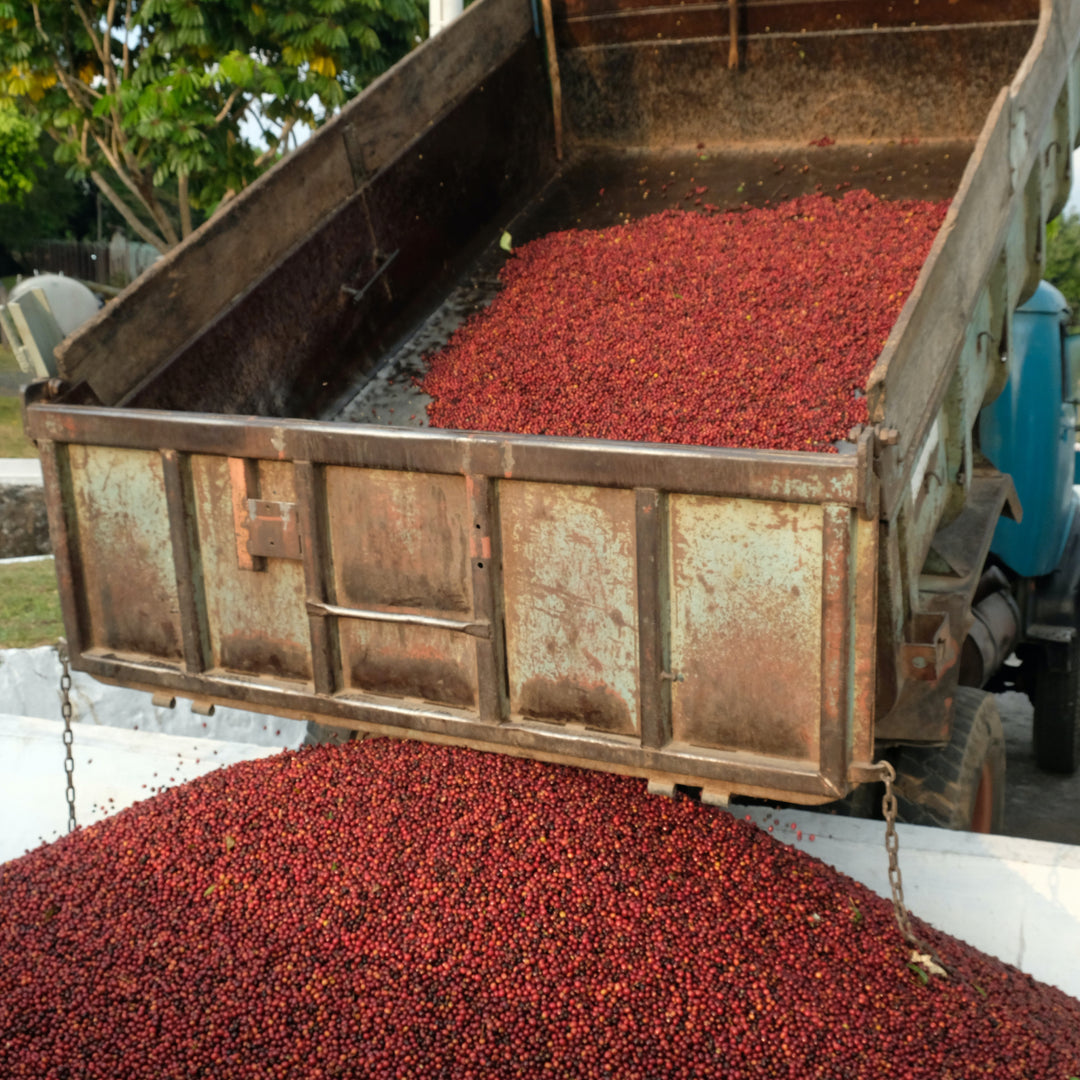 Bone Wash Denim Made from upcycled "dirty cotton", our Bone wash jeans have an off-white, lightly speckled coloration. Shop now.